SIP Trunking
SIP Trunking service is a Voice over Internet Protocol service whereby Internet Telephony Service Providers use Session Initiation Protocol to deliver telephone services to SIP-enabled equipment, such as PBXs and key systems. Additional information is provided below. If you need assistance with these services, please contact:
Project Requests
Technical Information
AT&T
Alexandria
Baton Rouge
Lafayette
Lake Charles
Monroe
New Orleans
Shreveport
Any other city within the Louisiana AT&T territory
Advanced Tel (Eatel)
Alexandria
Baton Rouge
Lafayette
Lake Charles
New Orleans
Shreveport
Cox
Baton Rouge
Lafayette
New Orleans
Level 3/CenturyLink
Alexandria
Lake Charles
Monroe
New Orleans
Shreveport
Granite
Rates for the SIP Trunking service are determined by transport type, port size and number of concurrent calls. Additional charges can be incurred for long distance calling options. Follow the process described in How To Order to obtain service pricing quotes. A support service fee of 0.5% shall be applied to the monthly cost of this service.
State Government Agencies
Agencies interested in obtaining a budgetary quote or acquiring SIP Trunking should complete and submit an NS-16 Project Request Form to OTS. OTS will open a project and assign a project manager to gather the agency requirements, determine which vendors are able to provide the service in the requested area(s), determine if service can be extended to the requested site(s), and obtain and validate rate quotes from the available vendors. OTS will then provide the quote to the requesting agency. If multiple vendors respond to the request for quote, the requesting agency may choose from the responding vendors based on the agency's specific technical needs, timeline, or price. Once the agency has chosen the vendor, the project manager will submit the order for the service.
Note: State agencies should not request or receive design services directly from the contract vendors. This work should be requested through the OTS. All design and engineering for state agency projects using these contracts must be completed through the OTS.
Quasi-State Agencies, and Political Subdivisions
Written orders for quasi-state agencies and political subdivisions, such as local and parish government agencies, may be issued directly by the quasi-state agency or parish government agency to the contractor. The contractor may accept orders directly from these agencies.
Only quasi-state agencies and political subdivisions may order directly from the vendor. Billing will be by the contractor directly to these entities.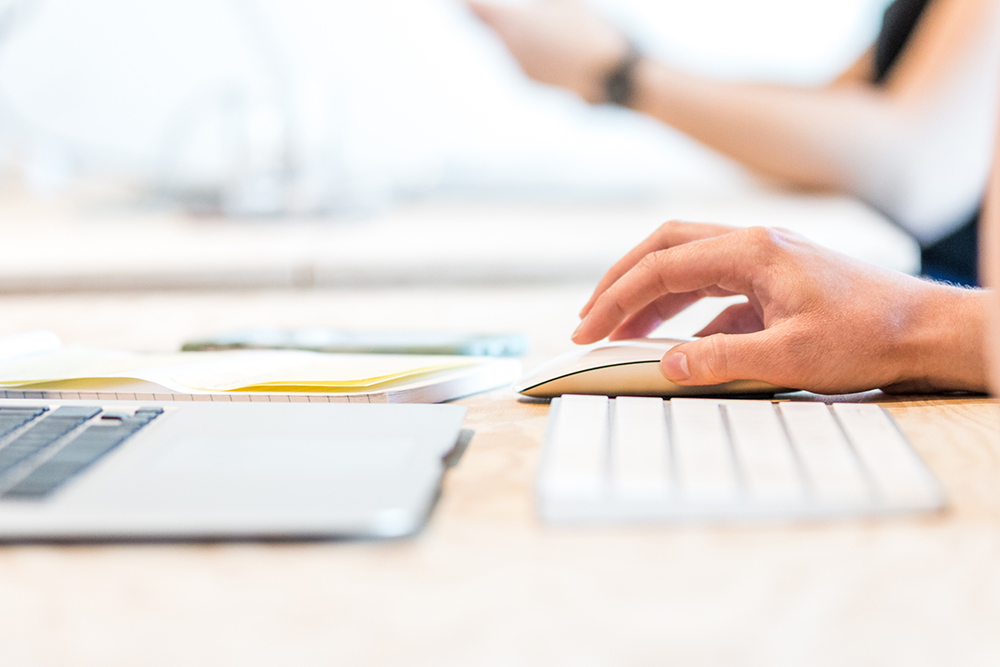 Telecom Coordinator
Quick Links