HVS
This feature-rich VOIP enterprise solution includes true unified communications; telephone numbers and workers are no longer tied to a single phone device. HVS enables users to make and receive calls on a desk phone, personal desktop computer, laptop and/or mobile device.
Productivity-enhancing features like voice mail to email, fax messaging and Simultaneous Ring ensure users never miss a call or a message. Specialty applications, such as Call Center with management features and reports, present multiple improvements over Uniform Call Distribution. The Call Pull feature frees the worker from his desk by enabling users to hand off calls between their desk phone, mobile phone and PC client, if equipped.  
Additional information is provided below. If you need assistance with these services, please contact:
Ordering/Order Provisioning
225.342.7720 or 225.219.5542 (Supervisor)
Technical​/Systems Projects
Trouble Reporting/OTS Service Desk
225.219.6900
225.342.4747 (Critical Outages)
OTS provides HVS to state agencies in the Capitol Park Complex in downtown Baton Rouge, as well as to other locations using Data Dial Tone services. Self-supporting agencies, such as universities, quasi-state agencies and political subdivisions with qualified IT staff may also use the HVS service.
Note: Wiring and Network Assessments are required to determine if a location is HVS ready prior to implementation.
Issues should be reported by the agency's IT staff or Telecommunications Coordinator to the OTS Service Desk by calling 225.219.6900. For HVS After Hours Critical Outages, contact HVS On-Call at 225.342.4747.
Monthly rates vary by service offering.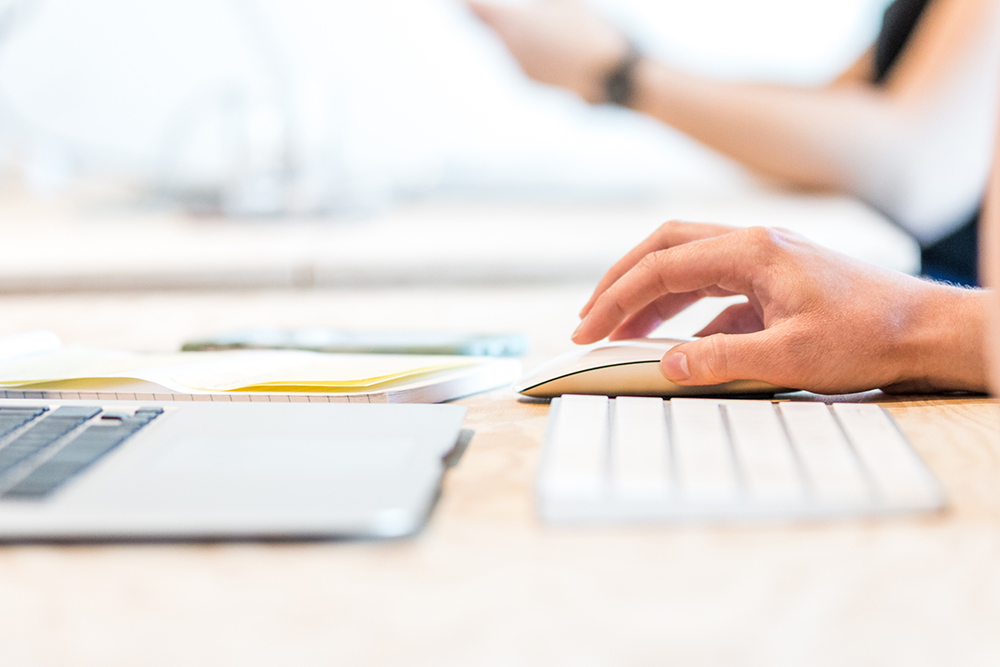 Telecom Coordinator
Quick Links