Metro Dense Wavelength Division Multiplexing
OTS offers high bandwidth optical data transport between the Information Services Building and the Department of Public Safety data centers in Baton Rouge. The Metro Dense Wavelength Division Multiplexing service provides transparent, protocol independent, bit-rate transport of numerous service types. This service is ideally suited for mainframe connectivity, business continuity/disaster recovery solutions, Ethernet transport and optical storage connectivity. This is an on-premise contracted service.
Additional information is provided below. If you need assistance with this service, please contact:
Ordering / Customer Service Provisioning
225.342.7720 or 225.342.7226 (manager)
Trouble Reporting / Tech Support
Information Services Building, 1800 North 3rd St., Baton Rouge, LA
Department of Public Safety Data Processing Center, 8001 Independence Blvd., Baton Rouge
All connections are provided as single point-to-point transport circuits.
All handoffs are fiber optic. A support service fee of 0.5% shall be applied to the monthly cost of these services. For any other protocols other than those listed below, contact OTS at 225.342.7720 or networkorders@la.gov. 
| | |
| --- | --- |
| Protocol | Monthly Rate |
| Fibre Channel 100 | $760 |
| Fibre Channel 200 | $760 |
| FICON | $760 |
| FICON Express | $760 |
| Ethernet: 100 Mb | $380 |
| Ethernet: 1 Gb | $760 |
| Ethernet: 10 Gb | $1,216 |
| Ethernet: 40 Gb | $3,040 |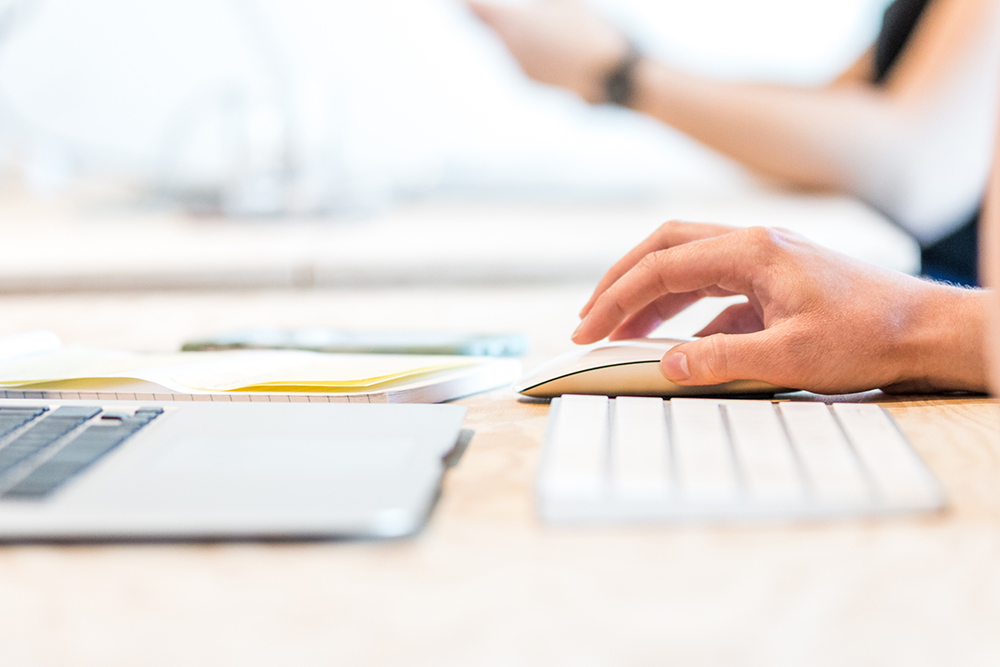 Telecom Coordinator
Quick Links