Wireless Devices & Services
Wireless Devices & Services
The Office of Technology Services can provide state customers with various wireless devices and services under certain circumstances. There are criteria for user eligibility and an established approval process that must be followed before wireless telephone services are purchased or rented. A smartphone is a device with service that is supported on multiple vendor networks and provides wireless synchronization to the user's desktop for email, contacts and calendar. Smartphone service provides access to the internet through browsers and intranet-based applications. A smartphone can also support cellular service.
Government Emergency Telecommunications Service is an emergency communications service designed to be used when National Security and Emergency Preparedness personnel are unable to complete emergency calls through their regular telecommunications means.
Wireless Priority Service allows authorized National Security/Emergency Preparedness personnel to initiate calls during an emergency when cellular networks may be congested. During emergencies, cellular providers can experience congestion in their networks, severely curtailing the ability to use cellular networks may be congested.
Click on the appropriate link below for billing rates, order instructions and contact information.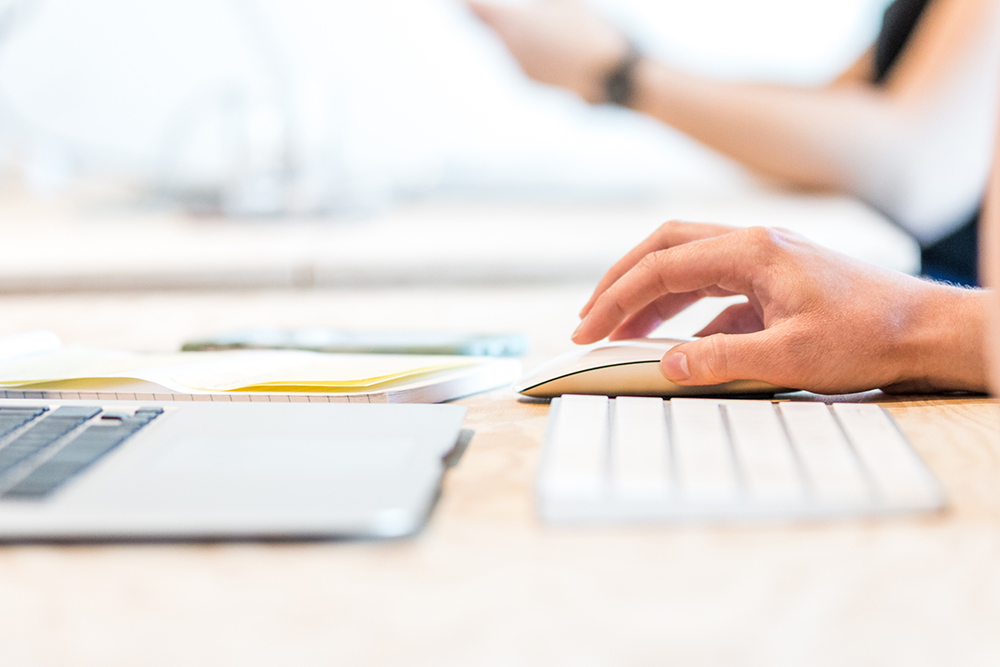 Telecom Coordinator
Quick Links