Internet
OTS offers two types of Internet service, and many agencies will use a combination of these two services:
INET: Shared Internet service for an entire agency
IWAY: Direct Internet service for individual State offices
INET
The INET line of service allows an agency to purchase shared Internet bandwidth to support their users and resources located in the Baton Rouge Capitol Park and other statewide locations where direct Internet connectivity is not available or not allowed for security reasons. Sites that connect to the OTS statewide backbone via the Consolidated Network Access service will generally use their agency's INET subscription to communicate with the Internet. Security is enforced on INET traffic in a central location either by OTS consolidated security infrastructure or by a non-consolidated agency's own security equipment/services.
IWAY
IWAY provides Internet services statewide through commercial vendors for individual State offices. The services are available at various speeds and may be provisioned through either symmetrical or asymmetrical arrangements. The actual available speeds and features are dependent upon location and available vendors. Security is enforced on IWAY traffic at each site, either by OTS consolidated security infrastructure or by a non-consolidated agency's own security equipment/services. Managed router and security options are available with IWAY.
Additional information is provided below. If you need assistance with this service, please contact:
Order Inquiries / Customer Service
General Inquiries / LaNet
Internet services may be requested by:
Any agency or department of the State of Louisiana
Any political subdivision of the State of Louisiana, including city and parish government
Private and public educational institutions within the state of Louisiana from kindergarten through university level
Other qualifying institutions as described in the Administrative Rules and Regulations, Title 4, Part IX Telecommunications
Customers of the Internet service are expected to abide by rules of engagement outlined in the Office of Technology Services Information Security Policy.
OTS has the authority to issue domain names in the "la.gov" or "louisiana.gov" domain space, if needed. OTS can also run secondary Domain Name Services for your organization as a backup for the primary server, and there is no charge for this service. For additional information, refer to Domain Name Services or contact OTS Directory Services at dnsrequests@la.gov.
Subscribers are encouraged to use private network addresses on their local networks due to the scarcity of Internet Protocol version 4 network addresses which requires the use of a firewall or other translation mechanism to translate the private addresses to public addresses for traffic bound for the Internet. OTS can provide a limited number of public IP class C addresses to subscribers upon request. There is no charge for IP addresses; however, OTS does require detailed information regarding how a subscriber intends to use the addresses. When a subscriber cancels Internet Service, they will be required to relinquish those IP addresses within 30 days of cancellation. See Acquiring IP Addresses Guidance for additional information.
OTS Internet Services are designed to provide connectivity only. While managed router and security services may be available, IWAY and INET do not include services like email, agency-specific DNS, or web services. Subscribers may purchase these services from OTS separately; or, if not included in the statewide IT consolidation, may set up their own services or contract with a commercial provider.
INET:
Subscribers pay a monthly Internet service fee based on the amount of shared bandwidth they choose. MPLS Intrastate Transport and Consolidated Network Access charges may also apply.
| | |
| --- | --- |
| Description | Monthly Rate Per Mb |
| Up to 19 Mbps | $35 |
| 20 Mbps to 49 Mbps | $31 |
| 50 Mbps to 99 Mbps | $27 |
| 100 Mbps to 149 Mbps | $23 |
| 150 Mbps to 249 Mbps | $19 |
| 250 Mbps to 499 Mbps | $16 |
| 500 Mbps to 749 Mbps | $13 |
| 750 Mbps to 999 Mbps | $10 |
| 1000 Mbps + |  $8 |
IWAY:
Rates are determined by the speed and the feature of the service. Obtain specific service pricing quotes using the process described under the How to Order section.
*A support service fee of 0.5% shall be applied to the monthly cost of these services.
INET:
Review the complete description of the INET service along with associated Consolidated Network Access and MPLS Intrastate Transport services, and decide what configuration of services best meets your organization's needs. Then complete and submit the Enhanced Network Services Access Request (NS-43) form. Submission of this form implies acceptance of all applicable terms and conditions as outlined in the service request form.
IWAY:
Agencies interested in acquiring IWAY Internet service at a site should complete and submit an NS-47 IWAY Quote Request Form. OTS will determine which vendors are able to provide the service in the requested area(s) and obtain and validate rate quotes from the available vendors. OTS will then provide the quote to the requesting agency. If multiple vendors respond to the request for quote, the requesting agency may choose from the responding vendors based on the agency's specific technical needs, timeline or price.

To accept the quote and order the service, the agency should complete and submit the NS-46 Service Order Form.
Although OTS network services are designed to operate 24 hours a day, 365 days a year, at times it is necessary to perform maintenance on network components in order to maintain quality service. OTS strives to perform this maintenance with the least impact on its customers as outlined in the network maintenance schedule. If you should experience trouble with your network services outside of a scheduled maintenance window, please contact the OTS Service Desk at 225.219.6900. See Trouble Reporting for more detail.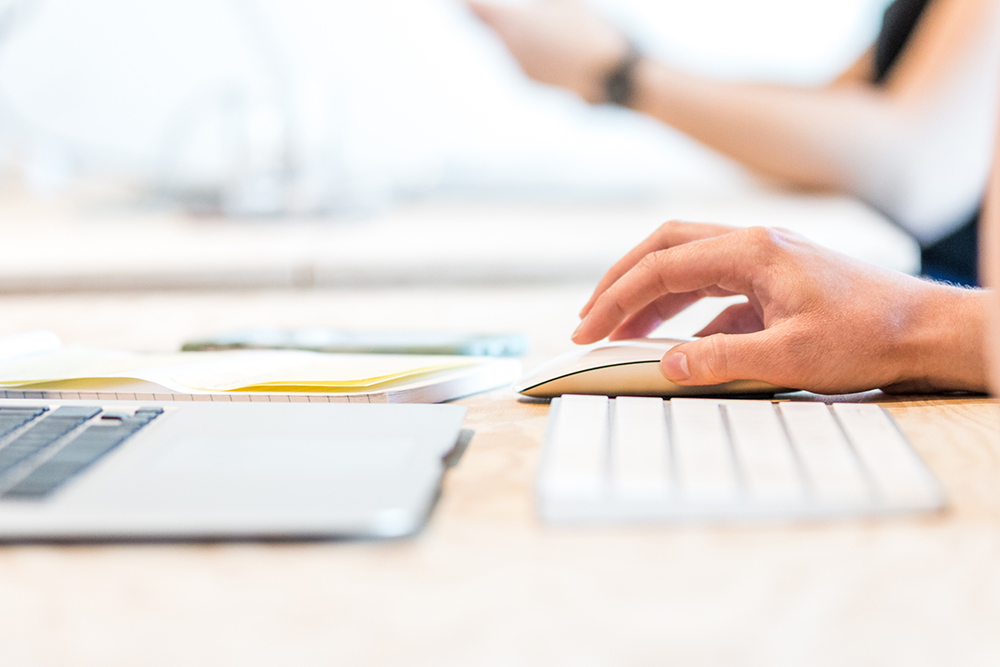 Telecom Coordinator
Quick Links