Service Orders for Telecommunications Systems
Service Orders for Telecommunications Systems
The Voice Orders Section of OTS is responsible for order processing for statewide telecommunications systems. This section processes orders relating to:
Centrex Lines
Business Lines (1FB)
PBX Systems
Key Systems
Upon receipt from the agency, the service order will be reviewed for accuracy and feasibility. If approved, the order will be assigned an order number and forwarded to an order writer for processing.
Each order must bear the signature of the agency Telecommunications Coordinator. If the order is rejected, the TC will be notified.
After being processed, a copy of the service order will be sent to the agency TC. Included in the service order will be the name and telephone number of the service representative who processed the order. Any questions the agency TC might have concerning the order should be forwarded to the originating OTS service representative. Unless instructed by OTS, the agency is not to contact the assigned vendor.
Orders processed by OTS are routed to the appropriate dial tone or equipment vendor. The exceptions to this are software feature changes for Centrex service such as call pickup group, call waiting, call forward variable, etc., which are available in most of the state's Centrex systems. These changes are made at OTS.
Work performed by a vendor deemed unsatisfactory should be reported immediately to the originating OTS Voice Orders representative. The same applies to software/hardware failure or malfunction that occurs immediately after the new service or change is installed. The Voice Orders representative will then forward the trouble ticket as generated by OTS Tech Support to the appropriate vendor. This procedure for reporting trouble should be followed for a period of one month from the date of provided service. After one month has lapsed, all trouble reports should be reported to OTS Tech Support.
It is the responsibility of the agency TC to immediately notify the OTS Voice Orders representative of any changes, additions, or deletions in a service order request. If you need assistance with these services, please contact:
Customer Service
Service orders incur one-time charges which vary by line of service. Refer to the catalog page for a specific line of service to determine the service order charge. If needed, contact OTS Voice Orders for assistance.
Orders should be submitted on the proper service order form to the OTS Voice Orders Supervisor. Orders may be sent by email, mail, FAX, or can be hand delivered. The full and accurate completion of these forms will help to prevent delays in the delivery of service. If the proper form is not available, the order may be submitted in a letter of request. Only in the event of extreme urgency or an emergency will service requests be taken over the telephone. The agency TC is asked to exercise judgment when determining the priority status of an order.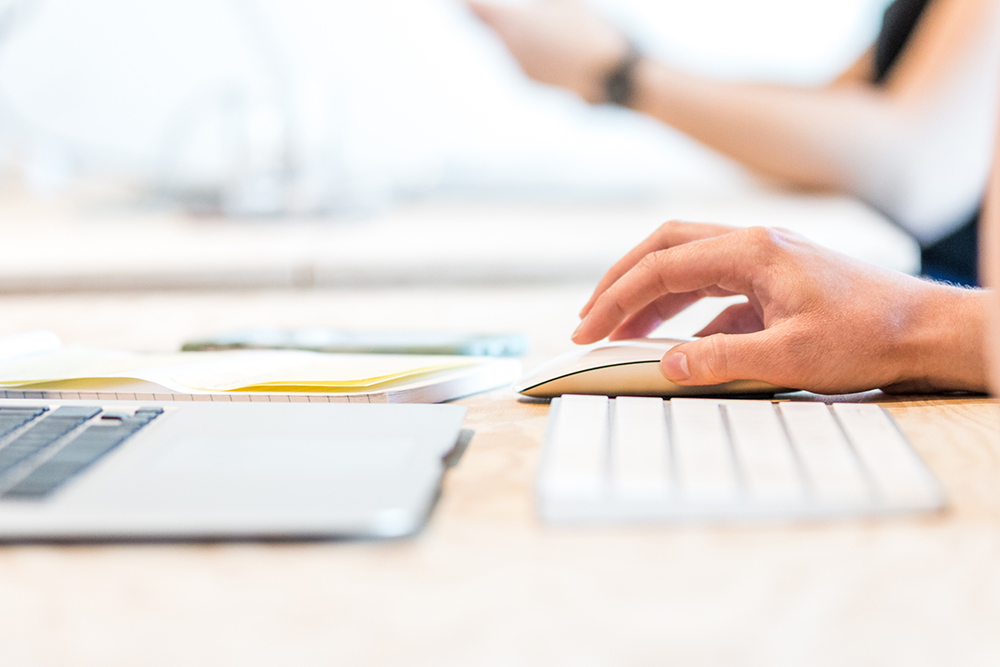 Telecom Coordinator
Quick Links