Procurement & Delegations
IT Procurement & Delegations
OTS has the responsibility to oversee information technology operations for state department and agencies under the authority of OTS. OTS' overall duties and responsibilities include:
Establishing and coordinating all information technology systems and services across the executive branch of state government
Acting as the sole centralized customer for the acquisition, billing, and record keeping of information technology systems or services provided to state agencies
Reviewing, coordinating, approving, or disapproving requests by state agencies for information technology procurement
Establishing master purchase contracts for equipment provided by individual manufacturers
The catalog of products and services provides guidance regarding how to order or access many specific products or services. A general overview regarding some example items centrally procured by OTS is provided below. Some consumable or specialty items do not have to be procured by OTS and may be procured directly by an agency; general and agency-specific exemptions from OTS procurement are also listed below. If an additional exemption is desired, the agency must work with their respective Agency Relationship Manager to submit an IT Procurement Delegation Form for consideration.
Many IT acquisitions must be submitted through the Ivanti ticket system and go through the agency-specific approval process. The OTS Agency Relationship Manager or delegate(s) shall be responsible for the review and approval of all requests, and OTS must be involved as early as possible in all IT related activities at the agency to assure optimal use of IT resources and funds. OTS will determine the standards for the various types of computer equipment and peripherals that will be approved and utilized within the state to ensure technical compliance with information security standards, efficient use of resources and funding and to ensure consistency of the statewide computing network. The Agency Relationship Manager that approves the purchase will scan the document and email it to OTS.Procurement@la.gov.
OTS centrally-procured items include, but is not limited to:
Computer hardware, including maintenance, for:

Enterprise Server computer and peripherals (mainframe)
Intel File & Application Servers and peripherals
Personal Computers and peripherals including desktops, laptops, monitors, printers, scanners, Personal Digital Assistants, Tablet/Slate Devices such as iPads and other tablet Smart Devices
Personal Computer-Assisted Design and Drafting workstations and peripherals
Geographic Information System workstations and peripherals
Computer Projectors
Any other computer systems and/or communications device and their peripherals including networking, wireless access points, disk drives, monitors, video conferencing equipment, etc.

Computer applications, systems, software, and maintenance regardless of whether those are developed in-house or purchased
Any type of contract involving the delivery, support, or IT consulting services regarding any of the above.
Please also remember to capture the required packing slips and paper work upon delivery to assure the required PCard logs as explained in the LaCarte P-Card Certification Course for Cardholders in LEO. All property purchased by OTS for an agency as part of a line of service, as well as inventory purchased for use by an OTS employee, will belong to OTS and should be tagged in OTS' inventory system. Email OTS Receiving to request tags.
The items listed below do not need to follow the OTS procurement procedures. Agencies may procure the following items via the agency's standard procurement procedures:
Cellular telephone & data service should always be ordered through the employee's agency telecommunications coordinator; refer to Delegation of Authority for Telecommunications Requests for additional information including specific exemptions and delegations
Computer cables and replacement parts (i.e., internal cards, memory, power supplies, batteries, boards, miscellaneous accessories)
Printer supplies, consumables and replacement parts (i.e., cables, paper, toner, ink, fusers, drums, assemblies, rollers, belts, maintenance kits, internal cards)
Keyboards/mice (wired or wireless)
Laptop cases, batteries and docking stations
Portable/ Removable storage for non-sensitive data (i.e., Flash drives, DVDR/CDR media)
Computer speakers
Audio Headsets and microphones
Uninterruptable Power Supplies – Desktop models only, replacement batteries (desktop), Surge Suppressors
Audio Visual Equipment and replacement parts (i.e., large screen monitors for projection or TV use, switchers, A/V recording)
GPS devices (personal) for simple everyday use when accuracy is not critical
Digital cameras
Extension cords
Other consumables
Card Swipes
ID Badge Printers
CCTV Cameras and parts
Video Encoders, Video Decoders, Video Servers and parts for each
700mhz two way radios and parts
Fiber Optic Regens, cables, patch panels, splice enclosures and parts for each
Equipment cabinets, fans, A/C, Surge Suppression, solar panels, batteries and parts for each
Cisco switches 3xxx level and smaller for CCTV Cameras and Fiber fence
Server Racks, Rack Power Supplies, Rack Fans and Rack Mounting Hardware for CCTV and Fiber fence
Fiber fence controllers, servers and software
Physical access control systems
Credit Card Readers for Parish Health Units
Adaptive/specialized telecommunication equipment for Louisiana Commission for the Deaf
Program Shared Data/Database Purchases
CCTV Cameras, and parts
Video Encoders, Video Decoders, Video Servers, and parts
Radar Vehicle Detectors, Video Vehicle Detectors, Blue Tooth Vehicle Detectors, and parts
Highway Advisory Radios and parts
Zetron Alarm Systems and parts
Permanent/Portable Dynamic Message Signs and parts
Ramp Meter Equipment and parts
Electronic Toll Collection equipment and parts
Outdoor Licensed/Unlicensed microwave radios, Ethernet radios, T1 radios, and parts
700mhz two way radios, and parts
Cellular Modems, antennas, and parts
Fiber Optic Regens, cables, patch panels, splice enclosures, and parts
Equipment cabinets, fans, A/C, Surge Suppression, solar panels, batteries, and parts
Edge switches, hub site switches and parts
Cisco switches 3xxx level and smaller for Traffic Cameras and Microwave
Power supplies for all levels of Cisco switches
TMC operator console furniture
Server Racks, Rack Power Supplies, Rack Fans, and Rack Mounting Hardware at various microwave and TMC sites.
Toll Collection Servers until/unless they move to IT
Toll Collection Lane and Field Equipment
Bluetooth Readers for Travel Time *
Compound Video Surveillance equipment: Video Encoders, Video Decoders, Video Servers, and parts for each
ID card printers, readers
Printers on 4th floor, especially MICR
IBML Scanners
Pitney Bowes mail machine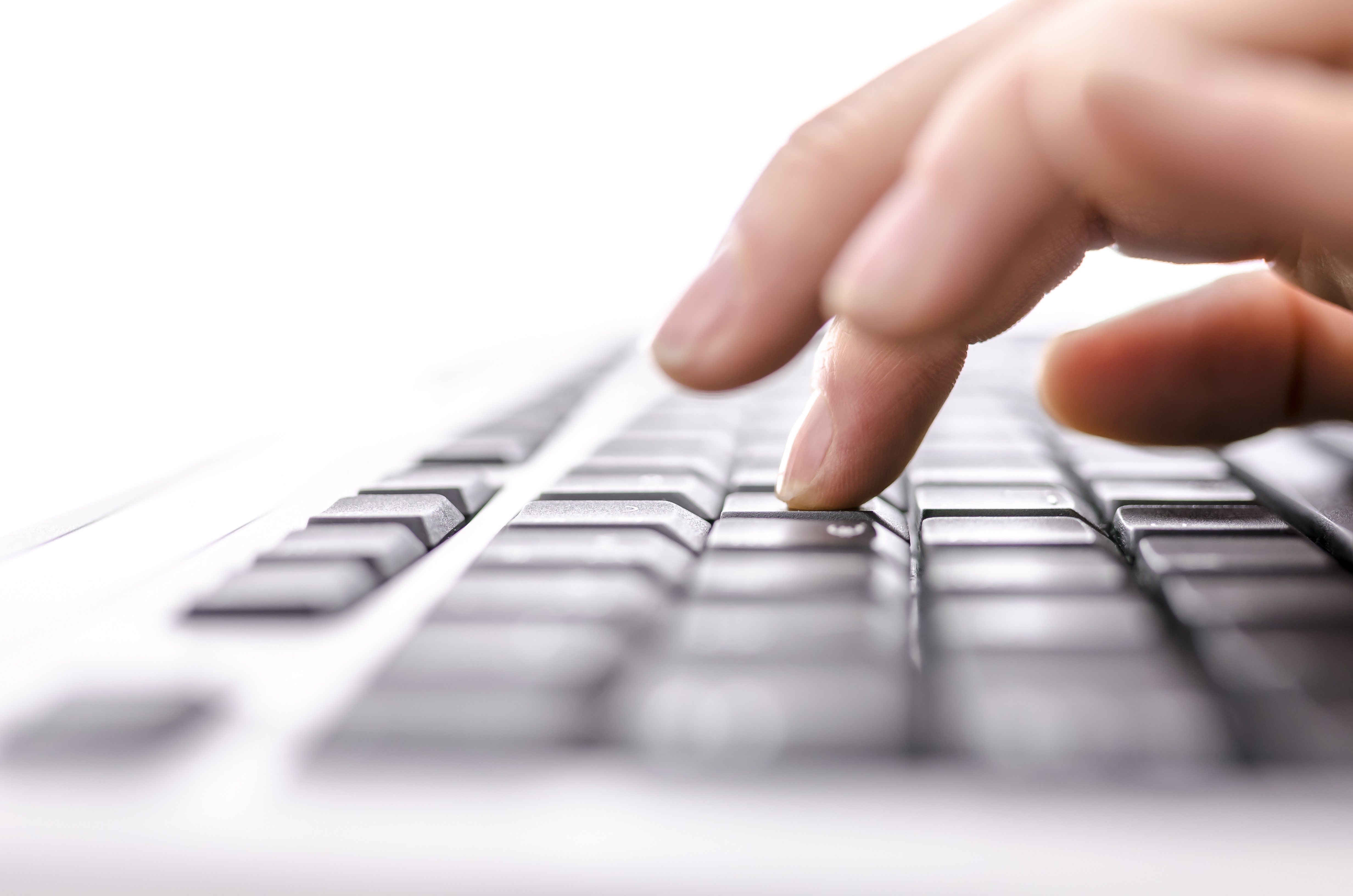 Contact Your ARM
Quick Links